The EV-PTZ-4K-3 4K resolution pan/tilt/zoom camera is perfect for any application from small to large. With 4K resolution support (up to 3840x2160p @ 29.97 fps) via HDBaseT and HDMI outputs, along with 1080p support via HD-SDI, the EV-PTZ-4K-3 4K camera integrates directly with the EvertzAV MMA-10G range of products. The 4K PTZ camera provides advanced features such as a 20x optical zoom, a 70.2 degree viewing angle, 350/120 degrees of continuous pan/tilt, a 6-step noise reduction system, image flipping capabilities for ceiling mount applications, and much more.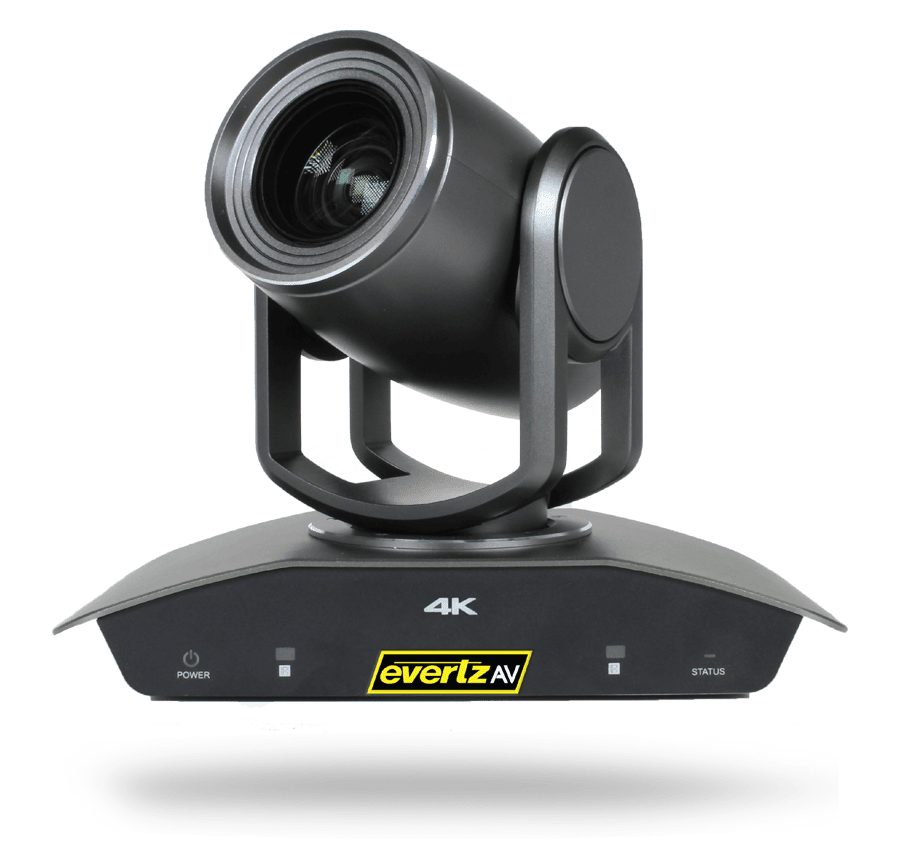 The EV-RS4K-1 is an HDBaseT receiver that provides HDBaseT video reception over extremely long distances (up to 328ft/100m for 1080p and 230ft/70m for 4K). In addition to video reception, the EV-RS4K-1 allows audio (7.1 channel surround sound or stereo digital), control signals (IP/IR/RS232/RS422/RS485), and power (25W 802.3at PoE+) to be delivered using a single Cat6 cable.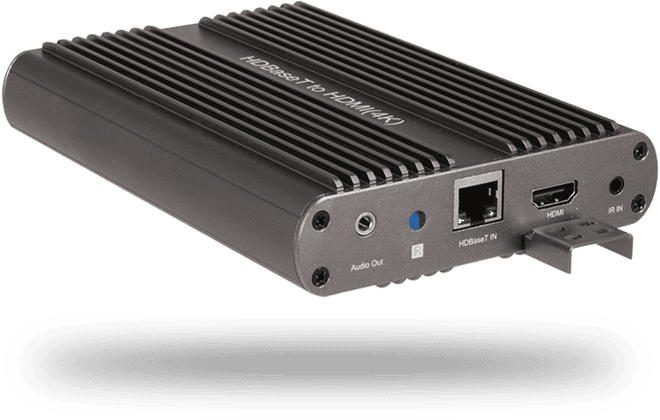 The EV-RS4K-2 receiver and EV-TS4K-2 transmitter are a pair of HDMI extenders used to extend HDMI signals up to 328 feet (100 meters) for 1080p@60Hz (4:4:4 8-bit) and 230 ft (70 meters) for 4K@60Hz (4:2:0 8-bit) over a single Ethernet cable. The HDMI extenders are ideal for applications such as homes, offices, digital entertainment centers, control centers, conference rooms, schools, and any environment that requires the distribution of an HDMI source signal to a single HDMI display over long distances.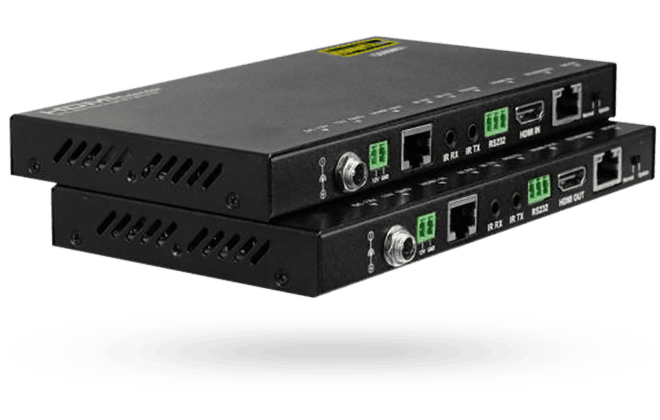 The EV-TW4K-1 is a wall plate switching transmitter that includes one VGA input, one HDMI input, and one HDBaseT output. It also provides two 3.5mm analog audio inputs: one for VGA audio embedding and the other for pass-through over HDBaseT.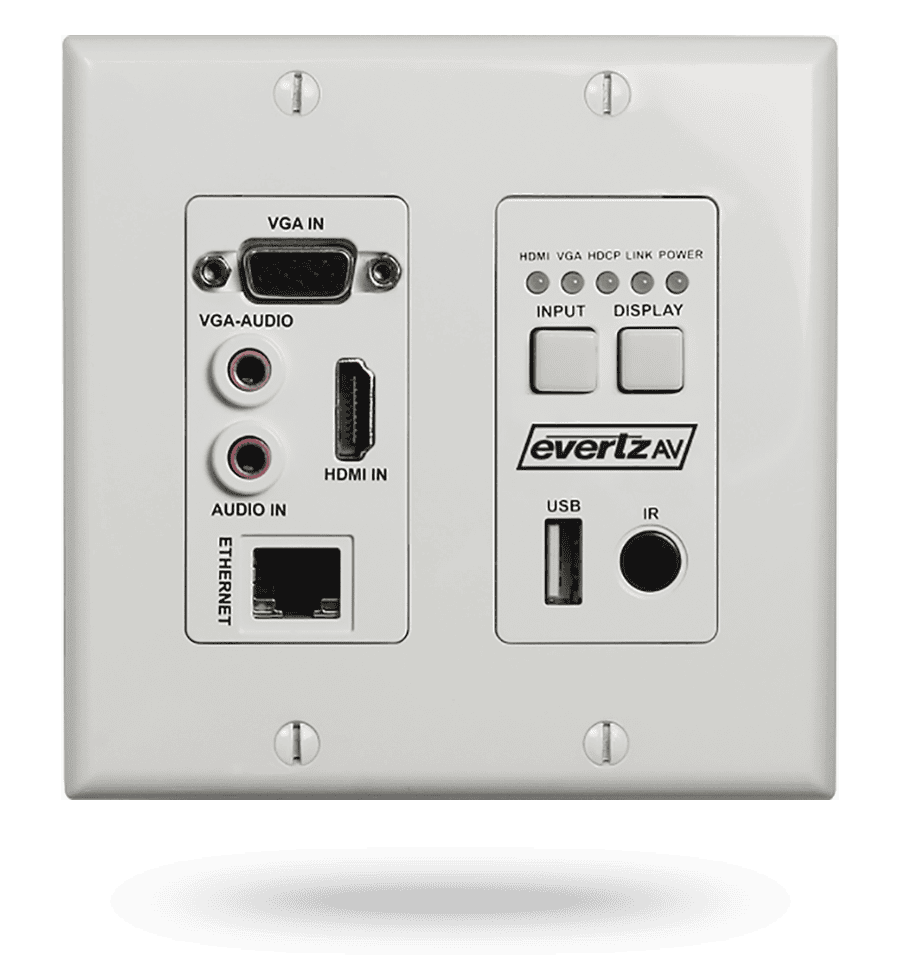 Introducing the EvertzAV series of 4K/60 (18 Gbps) HDMI 2.0 cables. Designed to compliment the EvertzAV growing range of 4K products, EvertzAV premium certified HDMI 4K/60 cables are carefully engineered and tested to work at the highest resolutions and bandwidth available on HDMI. Lengths are available from 1, 2, 3, and 5 meters and all cables come fully certified to work with resolutions of up to 4096x2160p @ 60 Hz (4:4:4 color sampling).